Pet-Friendly Hotel Will Pay Your Pup $10K To Be Its "Dog Ambassador"
If you're a dog owner, your phone is likely filled with adorable pictures of your beloved furry friend. Now, you have the chance to showcase your pup's charm to the world and earn some extra cash to pamper your loyal companion. Baymont by Wyndham is on the lookout for a dog brand ambassador, and your pet might be the perfect candidate.
Baymont's brand leader and vice president of operations, Greg Giordano, stated, "For many of our guests, family vacations just wouldn't be complete without their four-legged family members. That's why we're searching for one special dog who truly embodies what it means to be the ultimate travel companion." He emphasized that Baymont's pet-friendly hotels aim to celebrate the joy and companionship of travel, especially when shared with our furry companions.
To showcase their pet-friendly accommodations, Baymont has initiated the inaugural "Baymont Buddy of the Year" competition. The winning dog will star in a photoshoot and a digital marketing campaign. But that's not all—the dog's owner will receive a $5,000 prize, a two-night stay at a Baymont by Wyndham hotel, a Wyndham Rewards Diamond-level membership, and a $5,000 travel allowance to cover all expenses for the dog and the owner to attend the photoshoot. The photo shoot is scheduled to take place in Albuquerque, New Mexico, by the end of February 2024.
Just like human celebrities, only a well-behaved and camera-friendly dog can handle this level of stardom. Therefore, the "Baymont Buddy of the Year" should be a dog comfortable with travel, at ease with strangers, and who loves the camera.
In a bid to discover a canine brand ambassador, Baymont by Wyndham has kicked off its inaugural "Baymont Buddy of the Year" competition.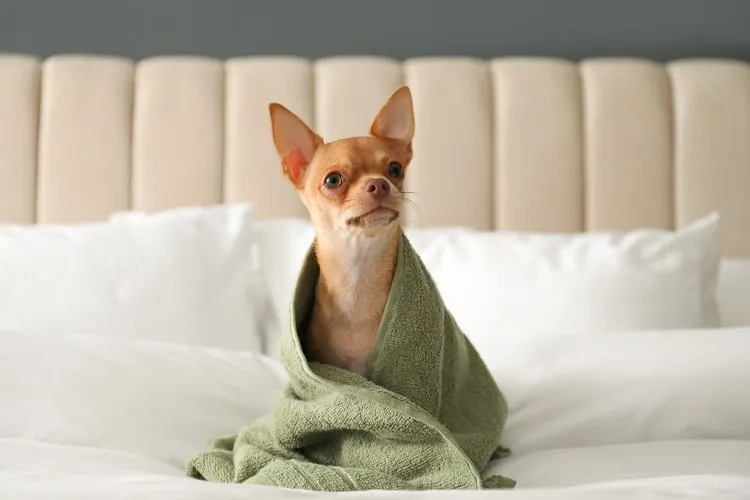 The victorious pooch will take the spotlight in a photoshoot and a digital marketing campaign. Moreover, the lucky pet owner will receive $10,000 in cash and various exciting prizes.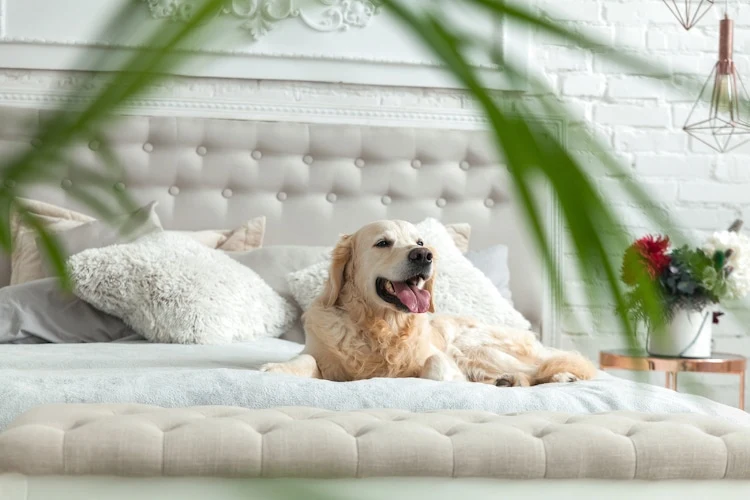 Baymont by Wyndham: Website