Farewell Nears for D.C.'s Beloved Pandas as They Return to China
For over half a century, the residents of Washington, D.C. have held their giant pandas close to their hearts, considering them cherished members of the community. However, as the days grow shorter and November's arrival draws near, the National Zoo is preparing to bid a bittersweet farewell to its beloved panda family.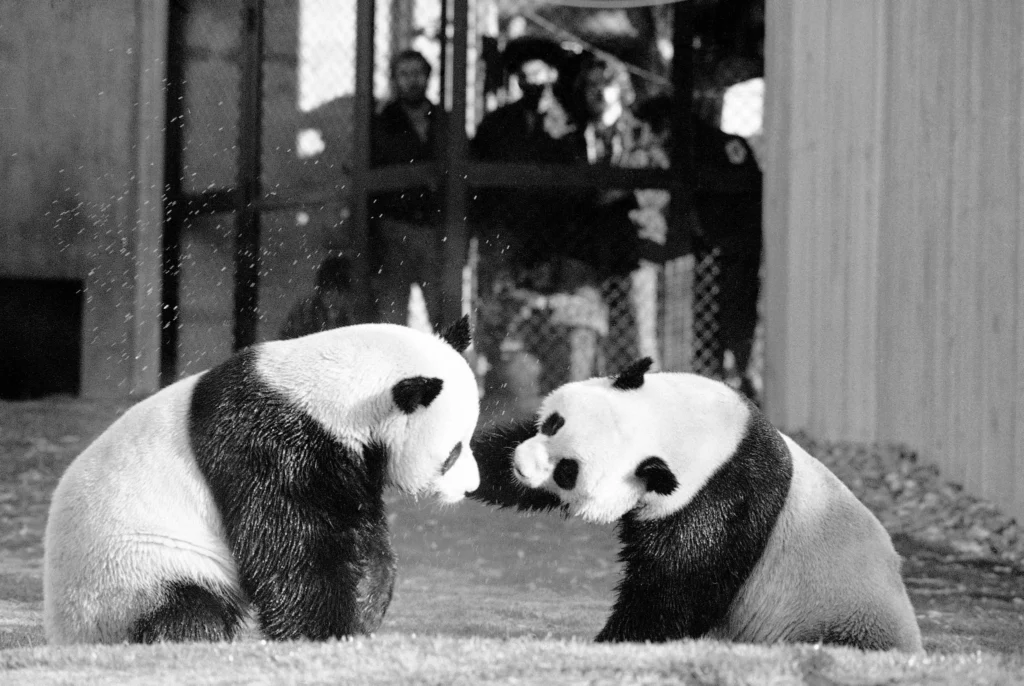 Mei Xiang, 25, and Tian Tian, 26, along with their three-year-old son, Xiao Qi Ji, will soon embark on a heartfelt journey back to their ancestral home in China, all before the 15th of November.
The panda legacy in D.C. traces its roots back to 1972 when China, during the peak of the Cold War rivalry between the United States and China, gifted the zoo its first pair, Ling-Ling and Hsing-Hsing.
Through the years, pandas have come and gone; generations of these endearing giants have been born, bringing joy to visitors with their adorable and comical antics. These black-and-white bears have undeniably become an integral part of Washington's identity.