Hollywood Superstar Keanu Reeves AKA John Wick Has Been Financing Children's Hospitals Secretly
Keanu Reeves is an actor in Hollywood who doesn't get as much recognition as he deserves. What makes him stand out is that he treats everyone he meets with respect and kindness. He also goes out of his way to help others. For instance, he used to bring free breakfast to his coworkers during movie shoots. And he secretly supported a children's hospital for years.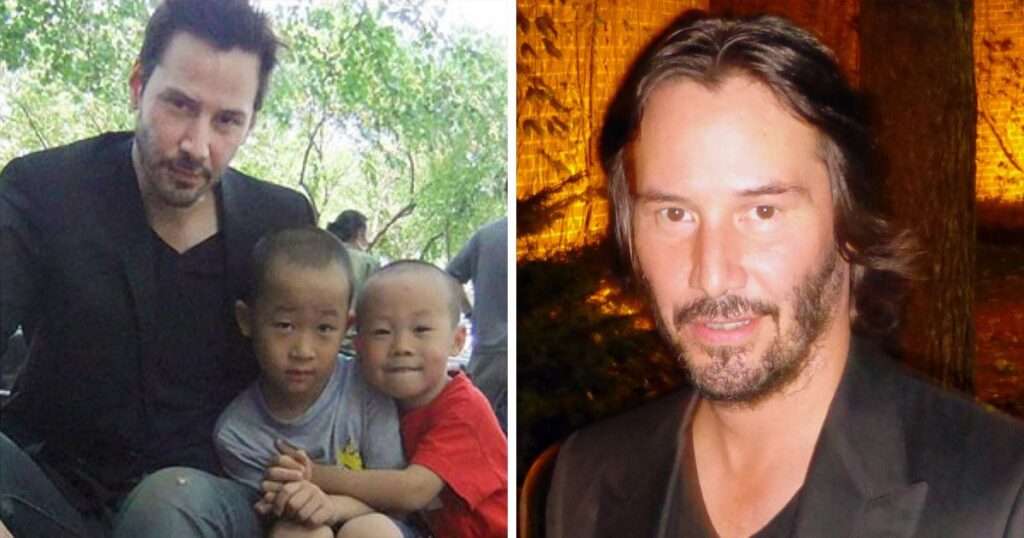 Keanu is famous for his roles in movies like The Matrix, Bill and Ted, and Point Break, but his life hasn't been easy. When he was just 3 years old, his dad left his family. He went to four different high schools because he had dyslexia, which made school very hard for him. Because of this, he dropped out of high school, but he's now an avid reader.
When he was 23, his close friend River Phoenix died of a drug overdose. Later, he fell in love with Jennifer Syme, who became pregnant in 1999, but their child was stillborn. This was heartbreaking for them, and their relationship didn't survive. Sadly, 18 months later, Jennifer died in a car accident. After her death, Keanu became the main caregiver for his younger sister, Kim, who had leukemia. During her battle with the illness, he generously donated to many cancer charities and set up a foundation to support children's hospitals and cancer research.
Keanu never attached his name to this foundation; he preferred it to work quietly. He shared this information in a 2009 interview, saying, "I have a private foundation that's been running for five or six years, and it helps aid a couple of children's hospitals and cancer research. I don't like to attach my name to it, I just let the foundation do what it does."
Despite facing many challenges in his early years, Keanu persevered and became an inspirational figure. He starred in numerous blockbuster films and became very wealthy, but he never cared much about money. In fact, he once gave $80 million of his $114 million earnings from The Matrix film series to the special effects and makeup staff. He also took pay cuts on other movies to ensure a well-paid cast within the budget.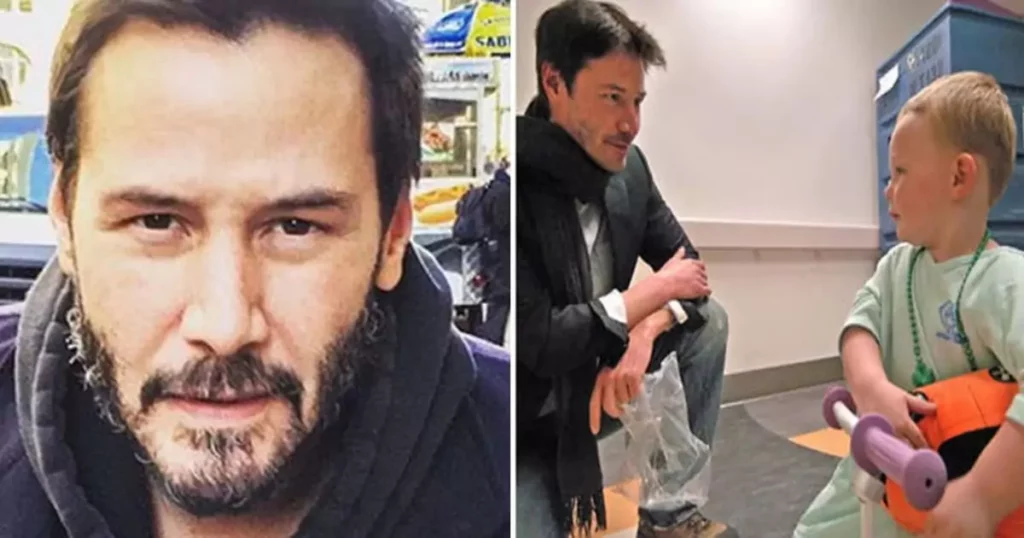 And that's not all! He's known for helping a family friend with a $20,000 Christmas bonus when they were in need. He's friendly and approachable, treating people as equals, no matter their status. He even worked the phones at a Stand Up to Cancer telethon in 2008 and volunteered as a goalkeeper in a charity ice hockey match for spinal cord injury support.
There are many more examples of Keanu's generosity, but the point is, he's an inspiring person. His kindness and willingness to help others make the world a better place. We could definitely use more people like Keanu Reeves.