10+ Cats With Crumbling Charisma That We Just Can't Resist
In a world where no two cats are created equal (or at least they like to think so), you're in for a purr-fectly unique experience. From quirky appearances to downright charming charisma, and the occasional identity crisis where they think they're actually bats – cats keep us on our toes.
At Ncyclopaedia, we've got a soft spot for these four-legged furballs, and this article is no exception. Get ready for a fur-tastic journey through the wonderfully weird world of cats!
1. "My friend works for animal control and once she met this little behemoth."
2. When you're really a bat on the inside:
3. "I'm ready to do anything for you."
4. Genetics are everything.
5. When you're a protective dad: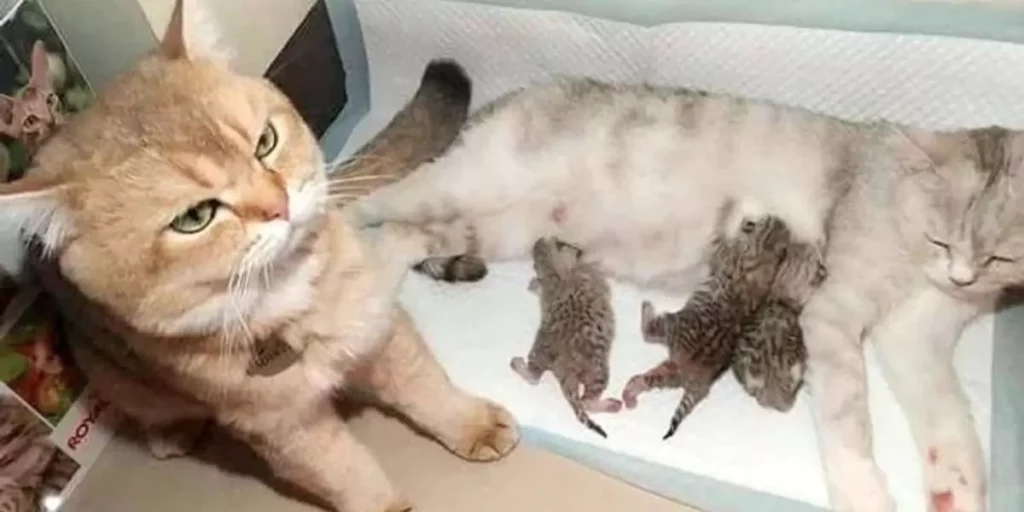 6. When you're unique and always try to show it: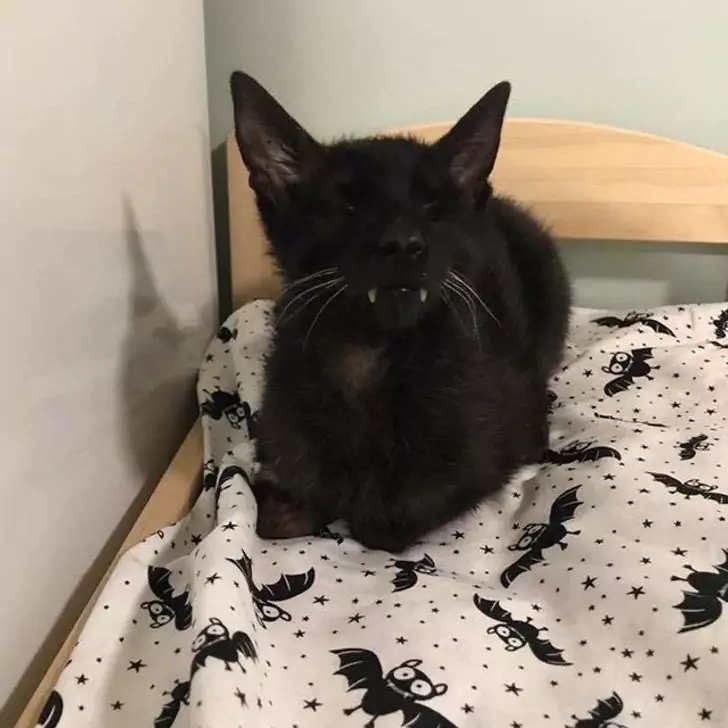 7. "Here's my 12-year-old cat asking if we have to keep the rambunctious kittens."